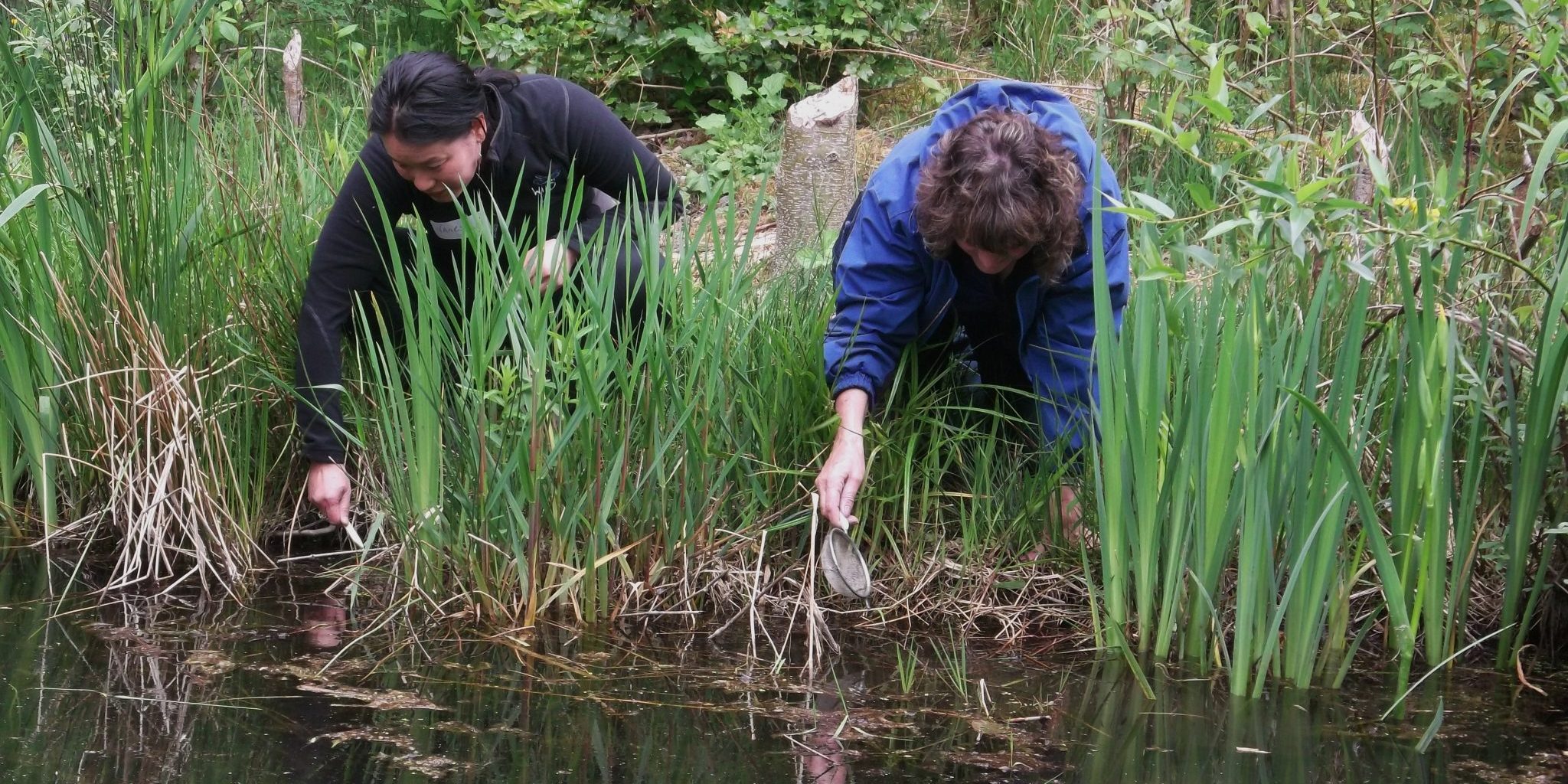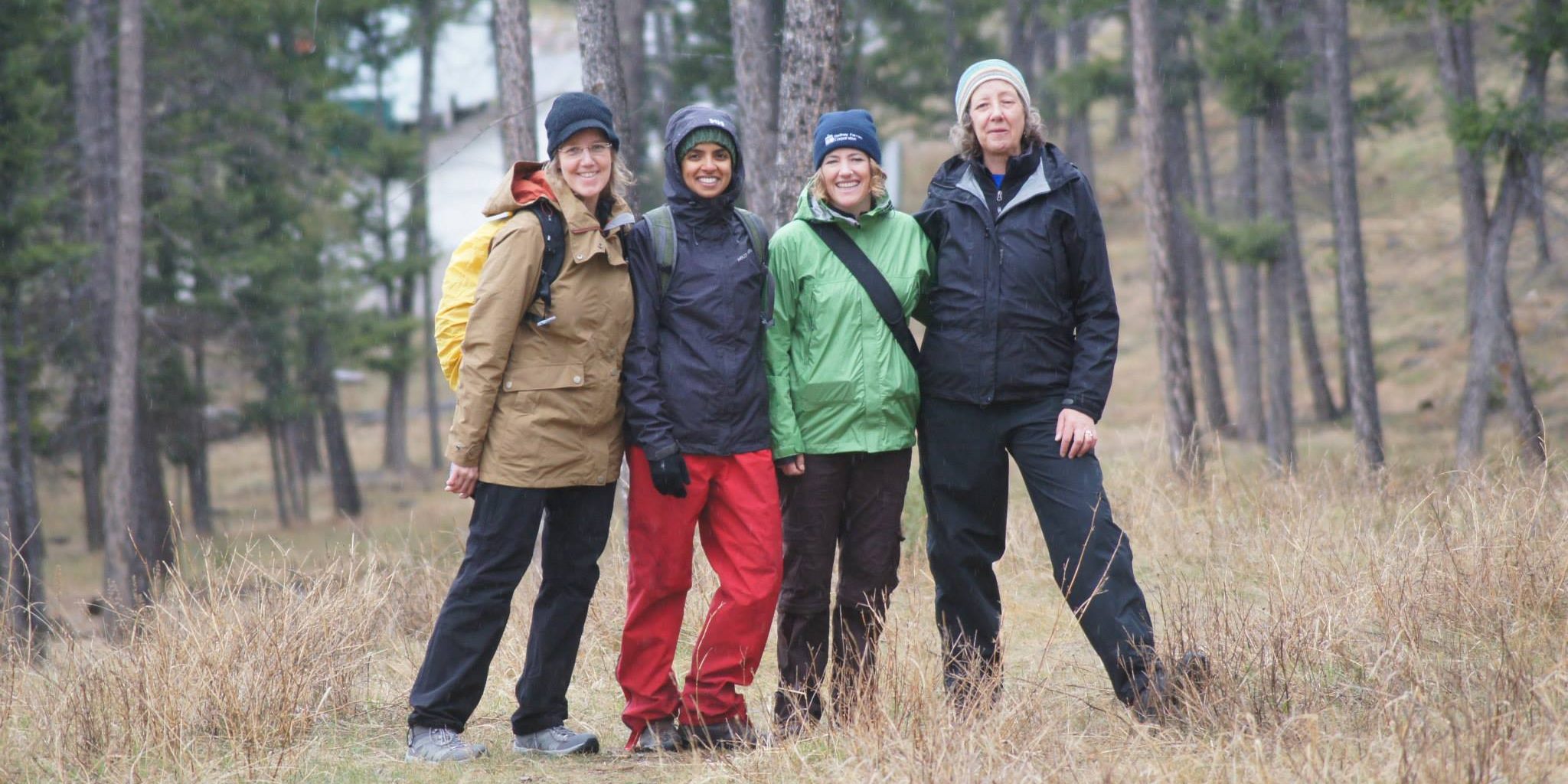 EEPSA is a dynamic volunteer organization promoting networking, curriculum support, and leadership in environmental education supported by the BCTF.
Upcoming Events
EEPSA members are welcome to join the executives' bi monthly meetings. This is a chance to learn more about the diversity of activities that EEPSA is involved in.
More information to come.
Our Master of Education (M.Ed.) program in Curriculum & Instruction: Ecological Education is now accepting applications for Summer 2017.
Apply by November 15.
Program Advantages
Study and work: classes meet four times/term on a Friday evening, Saturday and/or Sunday
Combination of practical and theoretical classes: theory, lab, research, and guided inquiry during classes held at SFU Surrey campus and/or in the field at a location in the Georgia Basin region
Apply Ecological Education in a variety of educational settings: K-12 classrooms, post-secondary, community and informal settings
Cohort-based program: study with same group of 18 – 24 students, facilitating peer support and knowledge-building across and within disciplines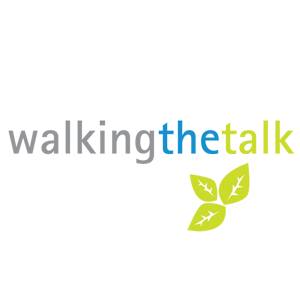 Walking the Talk environmental educator networking events occur every summer and winter solstice.
More details to come.