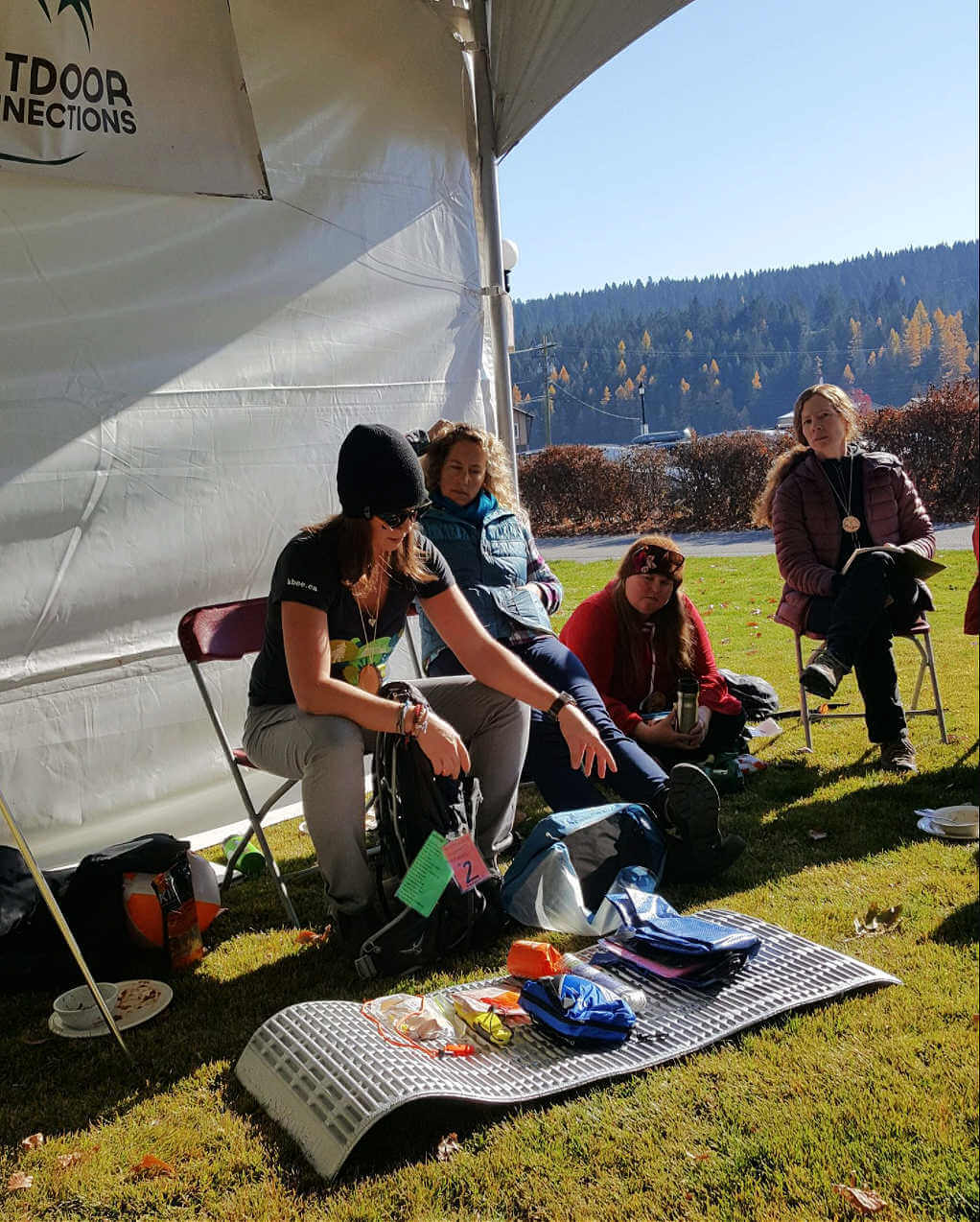 Forming a Local Chapter
Step 1
A Local Chapter is a local, teacher-driven organization that helps teachers come together to collaborate, engage in professional development and influence curriculum. You can invite administrators and community educators to be involved, but it should be led by BCTF members. Local Chapters and PSAs exist under the auspices of the BCTF.
Bring a group of teachers together. EEPSA can support you with reimbursement for food and drink to make this happen.
Step 2
Elect/Appoint
a president to set the agenda and chair the meetings
a secretary to compile minutes and send them to our secretary
a treasurer to submit your expenses for reimbursement
Step 3
Consider your goals and intentions for the year around meeting to collaborate, and whether you'd like to plan any professional development activities for your region.
From EEPSA's perspective, we need:
Each of your meetings to have an agenda and minutes. We'll post your minutes to our website.
The majority of your Local Chapter members to be active EEPSA members.
Your president, secretary and treasurer to be active members of the BCTF (dues paying).
A constitution for your Local Chapter. The Local Chapter Coordinator can guide you through that process.