Upcoming Events
Professional Development
Upcoming Events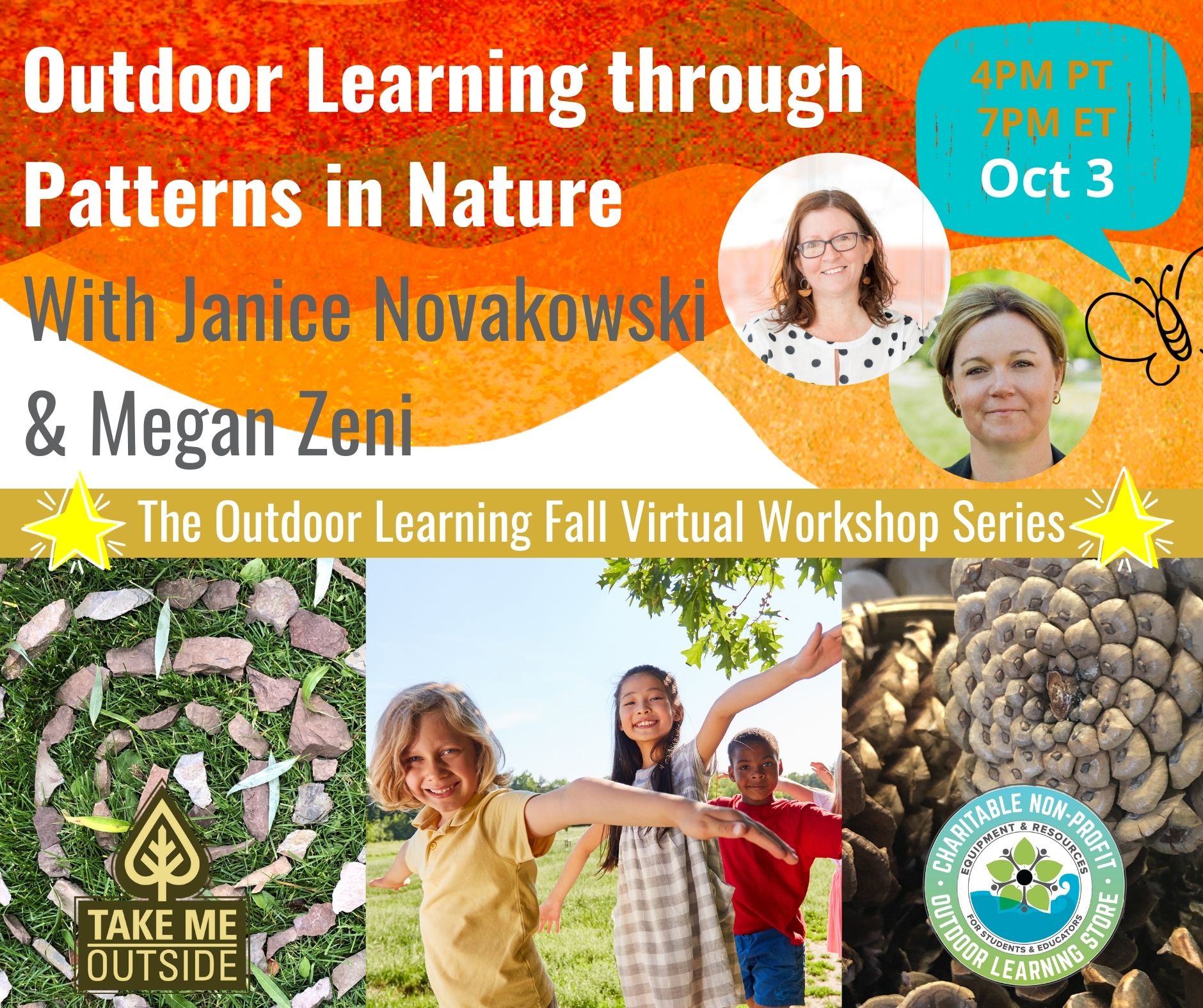 Join Janice and Megan to learn about some fantastic resources for educating, engaging, and empowering students around patterns in nature – connecting to math, numeracy and other curricula.
EEPSA Goals
Assist educators with curriculum support, professional development and networking opportunities to members across the province.
Build partnerships and collaborations with other place-based, EE stakeholders.
Promote greater awareness, understanding and appreciation of the environment and nurture skills in teachers to use Place-Based Education (PBE).
Engage new members of the PSA in order to retain them.