Resources for Local Chapters

Our amazing Local Chapters are doing great things across the province.  They are a true testament to the power of local leadership.
Together we are:
Hosting conferences to connect Classrooms to Communities on the PSA Day
Creating grab and go backpacks for each school in the district
Leading Curriculum Implementation Days
Hosting dinner meetings to collaborate with colleagues
Re-wilding school grounds
Creating place-based learning websites and newsletters for our districts
Spreading the culture of outdoor education prep-teachers in our districts
Hosting first aid and risk-assessment courses
Meeting with senior district administration to advocate for place based learning
Hosting lending libraries of teaching resources
Building school gardens
Hosting professional book clubs
Compiling entry level lessons for teachers new to place based learning
Hosting blogs
Hosting professional development days
Working with community partners to develop learning experiences in our local places
Mentoring student teachers
Enjoying evening paddles and professional conversations
Hosting seed-sharing libraries for school gardens
Providing mentorship to teachers who are new to outdoor learning
Hosting listserves
Sitting on district sustainability working groups
Building outdoor classrooms
Advocacy Resources
EEPSA Position Statement on Education Outside the Classroom
Salish Sea Letter to Districts
Curriculum and Instruction Resources (created by Chapters)
"Grab and Go" backpacks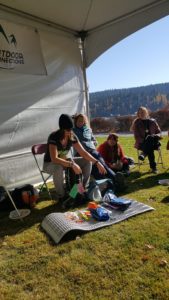 Environmental Education Library (suggested readings for book clubs)
Top ten tips for outdoor learning
what you need to get your students outside
Garden Resource 2018-10-05_FINAL
Curriculum-Linked Activities to Get OUTSIDE Tomorrow
Local Chapters
Outdoor Thinkers (Arrow Lakes)
Contact Erika Momeyer at ruraldragonfly@gmail.com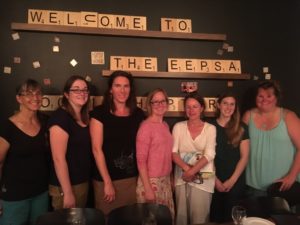 Most recent minutes:  Outdoor Thinkers AGM 2020
B. Outside (Burnaby)
Contact Kristina Carley at Kristina.carley@burnabyschools.ca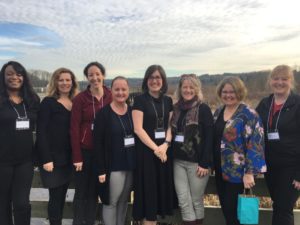 B. Outside Blog
Burnaby Local Chapter Constitution
Most recent minutes:  B. Outside AGM June 2020
South Central BC Regional Specialist Association (Cariboo-Chilcotin, Quesnel and Prince George)
Contact Frances McCoubrey at frances.mccoubrey@sd27.bc.ca or Vanessa Elton at velton@sd57.bc.ca
Most recent minutes:  Central BC Jan 2021 minutes
Bridges and Barriers resource
EKEEPSA (East Kootenay EEPSA)
Contact Jennifer Doll at Jennifer.Doll@sd5.bc.ca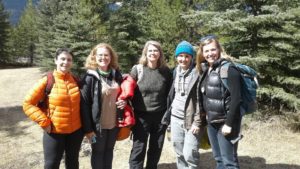 East Kootenay Local Chapter Constitution
Most recent minutes: EKEEPSA Nov Minutes
Kootenay Boundary Outdoor Educators
Contact Jamie Stewart at jamie.stewart@sd51.bc.ca
Kootenay Boundary Outdoor Educators Constitution
Most recent minutes:  KBOE Meeting March 2020
Kootenay-Columbia Environmental Educators
Contact Matthias Starzner at mstarzner@sd20.bc.ca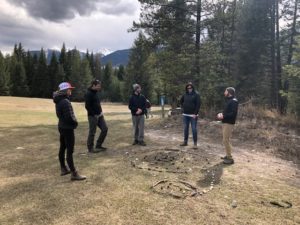 Kootenay Columbia Environmental Educators Website
Most recent minutes:  KCEE 2020 AGM Meeting Minutes
Kootenay Lake Environmental Educators
Contact Megan Jamison at megan.jamison@sd8.bc.ca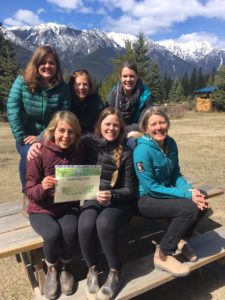 Kootenay Lake Local Chapter Constitution
Kootenay Lake Environmental Educators Website
Most recent minutes:  Kootenay Lake January 2020
Powell River
Contact Ryan Barfoot at Ryan.Barfoot@sd47.bc.ca
Powell River Local Chapter Constitution
Most recent minutes:  Powell River Minutes June 2020
Revelstoke
Contact Stephanie Danyluk at sdanyluk@sd19.bc.ca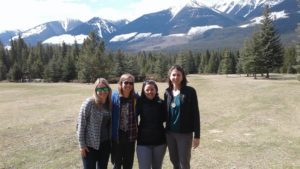 Revelstoke Local Chapter Constitution
Most recent minutes:  Revelstoke February
Rocky Mountain Place Based Learning Network
Contact Alexis Barrett at alexis.barrett@sd6.bc.ca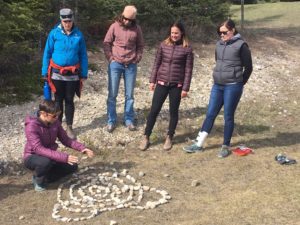 Rocky Mountain Local Chapter Constitution
Most recent minutes:  RMPBLN 2020 AGM minutes
REED38 (Richmond)
Contact Anne-Marie Fenn at afenn@sd38.bc.ca or Michael Wolfe at mwolfe@sd38.bc.ca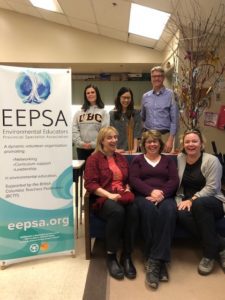 Most recent minutes:  REED38 Meeting Jan 2019
Salish Sea Place Based Learning Network (Victoria, Sooke and Saanich)
Contact Chloe Faught at cfaught@saanichschools.ca
Local-Chapter-Constitution-Victoria Salish Sea 2019
Most recent minutes:  SSEEPSA January 2021
SEED36 (Surrey)
Contact Alison Leslie at leslie_a@surreyschools.ca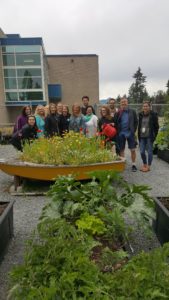 SEED36 Newsletter: Rooted: Winter 2021 (office.com)
Most recent minutes: SEED36 Minutes – Jan 2021
Forming a Local Chapter
A Local Chapter is a local, teacher-driven organization that helps teachers come together to collaborate, engage in professional development and influence curriculum.  You can invite administrators and community educators to be involved, but it should be led by BCTF members.  Local Chapters and PSAs exist under the auspices of the BCTF.
Step 1
Bring a group of teachers together.   EEPSA can support you with reimbursement for food and drink to make this happen.
Step 2
Elect/Appoint
a president to set the agenda and chair the meetings
a secretary to compile minutes and send them to our secretary
a treasurer to submit your expenses for reimbursement
Step 3
Consider your goals and intentions for the year around meeting to collaborate, and whether you'd like to plan any professional development activities for your region.
From EEPSA's perspective, we need:
Each of your meetings to have an agenda and minutes.  We'll post your minutes to our website.
The majority of your Local Chapter members to be active EEPSA members.
Your president, secretary and treasurer to be active members of the BCTF (dues paying).
A constitution for your Local Chapter.  EEPSA's executive can guide you through that process.